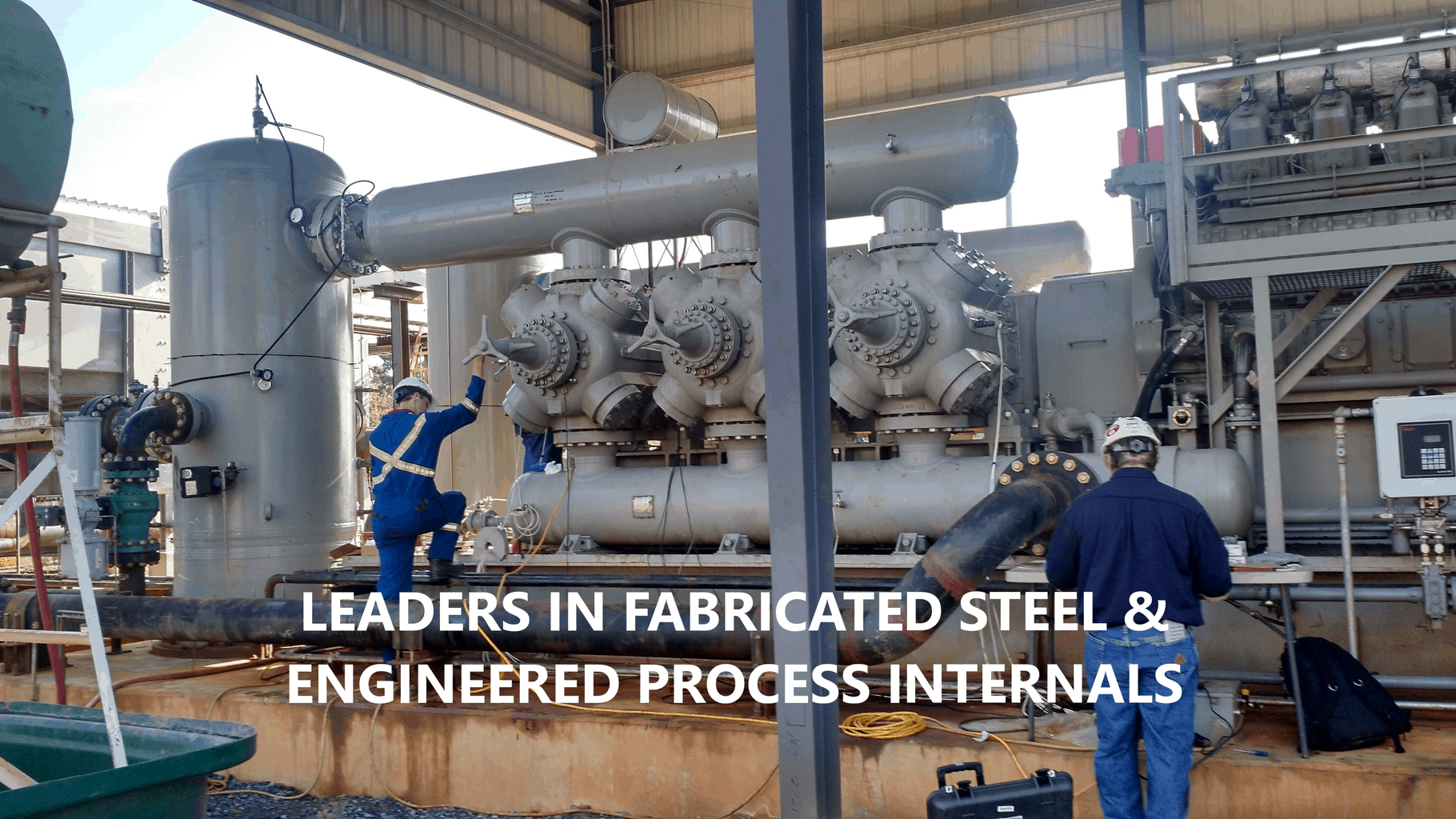 Since 1939, Ed W. Smith Machine Works' mission has been to supply our clients with the highest quality fabricated steel products. We customize our patented stripping vane element design to suit customer's applications. Along with our signature vane pack, we carry wire mesh pads & Jonell filter elements. No matter the application or industry, we can create custom solutions to meet all your process separation needs. Quality, innovation, and superior customer service are at the forefront of our business. Get in touch with us today to see what we can do for you. We look forward to making our products work for you.
OUR PRODUCTS

FIND US
Our office and fabrication shop is located at 3117, Commerce St., Dallas, TX, 75266 or call us at (214) 939-0577. We look forward to working with you.
EMPLOYMENT
For inquiries regarding employment, please email your resume and cover letter to leylabc@ed-w-smith.com. If we have an opening, we will contact you.